Wadestown Toy Library
Wadestown
Toy
Library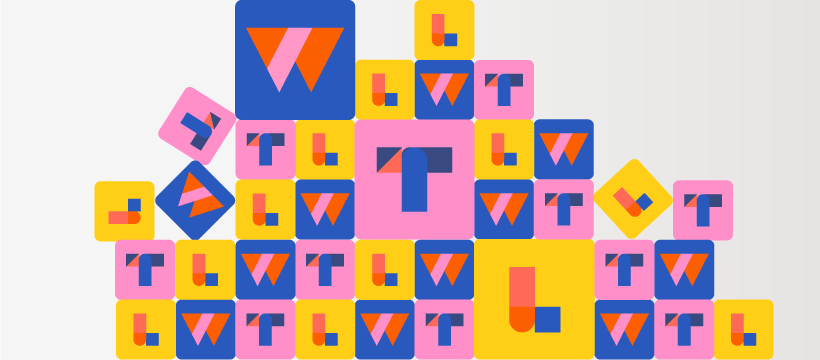 You'll be surprised at what the Wadestown Toy Library has to offer! You can borrow from a range of toys that will excite and entertain your children for hours. We are a registered charity who loan educational toys to aid in the mental, physical and social development of children.
We aim to serve the families of Wadestown, Thorndon, Crofton Downs and the surrounding areas but can cater to families all over the Wellington region. Located in the Wadestown Community Centre, we are open Saturdays 10 am–12 noon. For an annual membership fee you can borrow toys for 3 weeks at a time.
The Wadestown Toy Library offers the opportunity for you to save money, support locals and be kind to the environment by re-reusing our toys. Explore our range of toys including puzzles, large ride-ons, toys for babies, dress-ups and so much more!
Find more about us on our Facebook page or find out how to join today.
Our latest additions